The Waco City Council has approved $20.2 million in
tax increment funds
Tuesday for the Brazos Promenade. The project is the first phase of a master planned development by Catalyst Urban Development.
The contribution supports a $100 million
mixed-use project
on the city's riverfront property. The development is proposed to include a full-service hotel, restaurants, shopping and housing.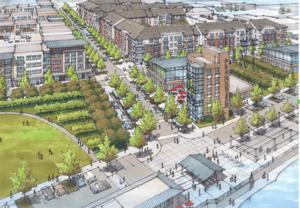 The award will be comprised of $8 million for site cleanup and $12.2 million for infrastructure and public spaces.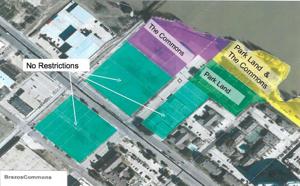 Frontera Development is a full service real estate development firm based in Waco, Texas. The firm focuses on residential, commercial developments and master planned communities that emphasize the values of New Urbanism and Traditional Neighborhood Development. For more information, contact Mark P. Felton II at 254-495-1241.
LinkedIn - Mark P. Felton
Twitter
Instagram